On a daily basis at the new store we encounter things that are less than satisfactory. Peeling ceiling tiles, dust… everywhere, holes in the floor, broken window panes, you get the point. BUT once in a while there are a few things that fill that seemingly daunting void during our construction process. So, ladies and gentlemen, I have compiled a few of the most satisfying parts of renovating our new location. Scroll down for some feel good gifs sure to satisfy your inner OCD:  
A fresh sanding coat always brightens up nicely! *Shuffle, shuffle, shuffle*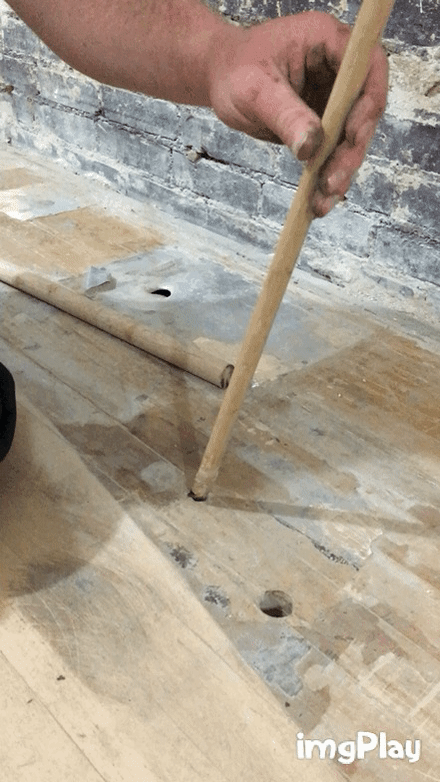 Dowl-filling holes… and there were plenty.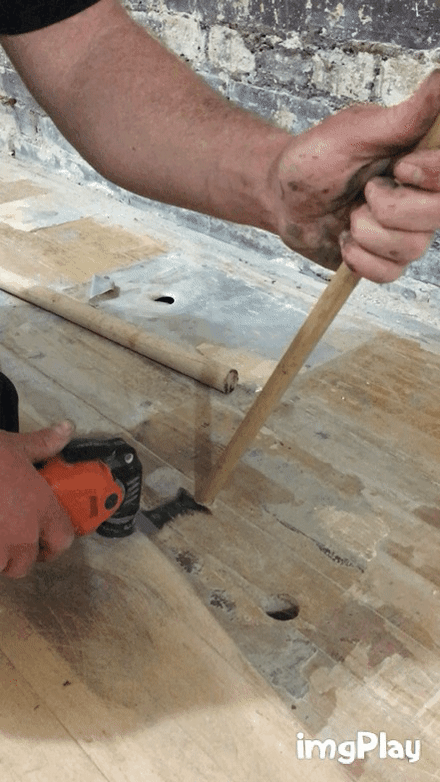 Step two: Slice 'er off!
Ahhh, that's the stuff! Only 100 more holes to go….
And if there's not a hole to fill, there's a chunk. Luckily we had extra wood to patch in the larger holes. A perfect fit!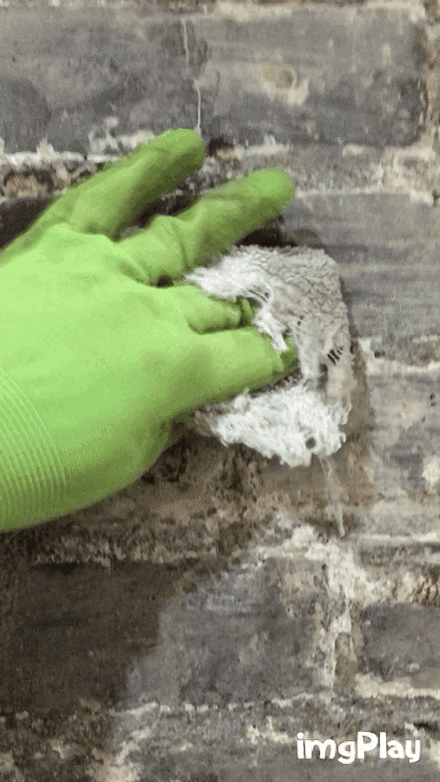 Oh? What's that? You're done filling holes? Well there's brick walls to clean!
Now get to it!
-Yours truly, Leah R.
For more pics and updates, follow us on our Facebook page.